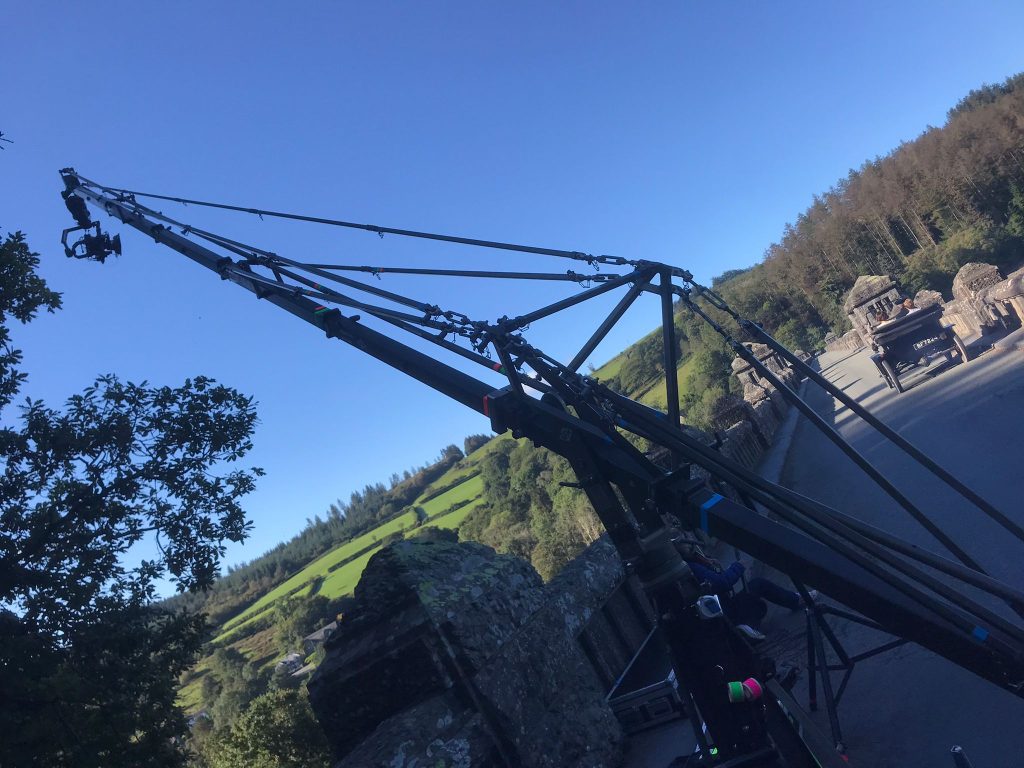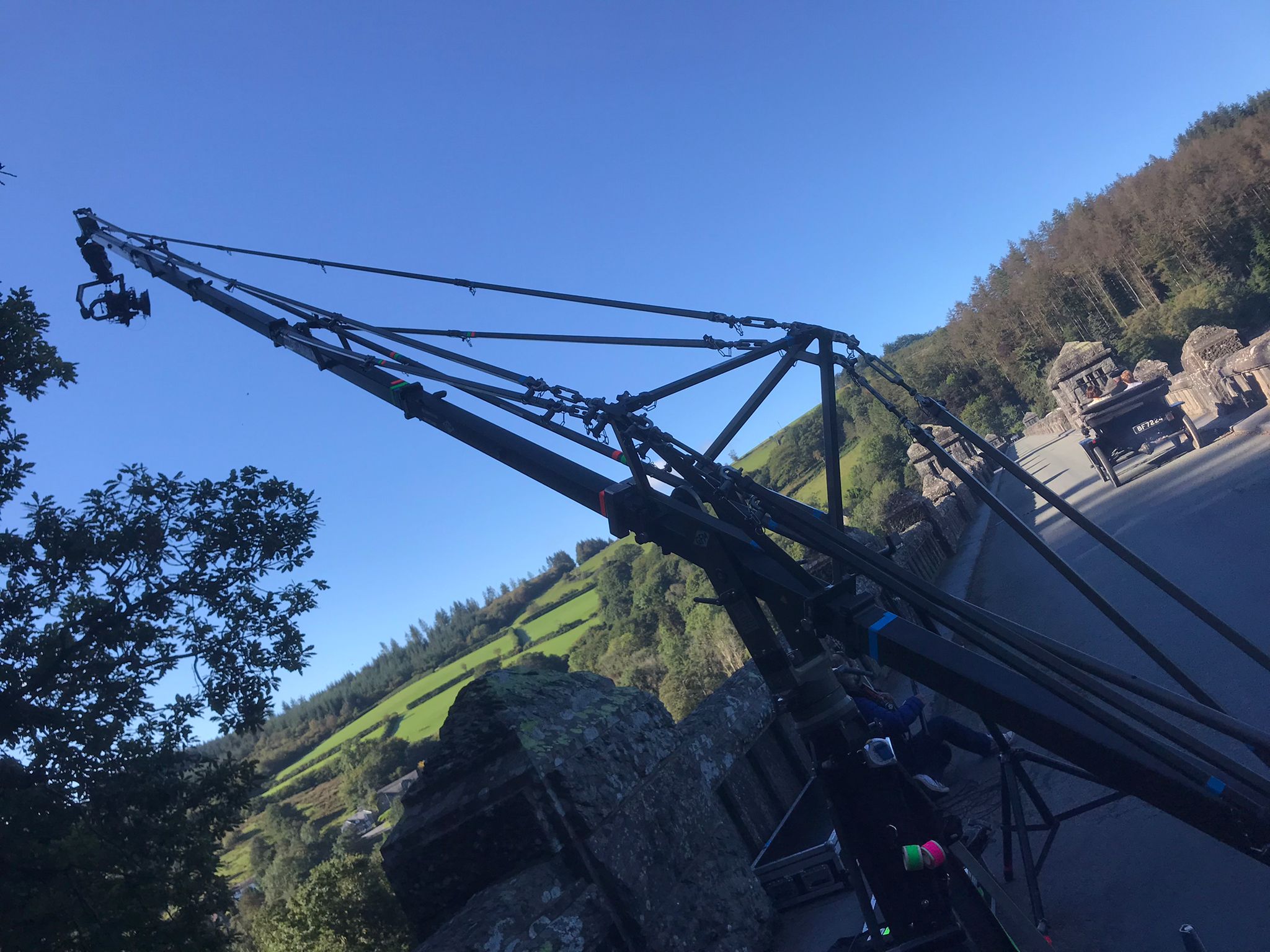 The latest production using our multi-jib crane is the Netflix adaptation of LADY CHATTERLEY'S LOVER.
Founded by the award-winning broadcaster Wes Butters, for over a decade Mediable has worked with some of the biggest brands and productions.
Mediable was one of the providers of equipment and crew to HBO for its epic fantasy drama GAME OF THRONES, Fox's 24: LIVE ANOTHER DAY, the BBC's PEAKY BLINDERS, and countless other film and television productions.
And we make our own media. Currently in production is a feature-length documentary film on one of Britain's comedy legends.
As a company, we offer a one-stop shop for everything from website design, CRM, social media, influencer marketing, and reputation management, to online videos, voiceovers, podcasts and sound production, television commercials and documentaries.
Not forgetting drone footage.
So, that's us. Please say hello. We'd love very much to show you what it means to make it Mediable.
The former host of the Top 40 chart show on BBC Radio 1, Wes can now be heard across the UK on the Bauer radio network.
With over 15 years experience in advertising and marketing, Letitia has worked with some of the biggest media companies and brands in the UK.